Move over Rice Krispies Treats, there's a new treat in town.
What could be better than Chocolate Peanut Butter Cheerios + marshmallows?  NOTHING!  Trust me!  Nothing at all.
They're just as sticky + sweet, but with the new Chocolate Peanut Butter Cheerios in place of the rice krispies.  That's it!
I fell in love with this cereal.  And if you follow me on instagram stories, you are well aware of my new-found love.
I was 100% winging it on this one.
And the results….
AMAZING!
Unless you're some weirdo who doesn't LOVE a good ol chocolate + peanut butter combo.
Oh and I better tell you now, I can ONLY find this cereal at Target.  Soooo, when I make my weekly daily Traget run, I almost always grab a box.  Hence the 4 boxes currently kickin it in my pantry.
Here's what you'll need:
5 cup Chocolate Peanut Butter Cheerios
3 tablespoons butter
1 bag (10.5 oz) mini marshmallows
Here's what you do:
Generously coat 9×13 baking dish with cooking spray
Melt butter in a large sauce pan on low heat.
Add marshmallows, stirring constantly until marshmallows are completely melted and mixture is blended well.   Remove from heat.
Stir in Cheerios.
Press into baking dish.  I like to set a piece of parchment paper over the top and smooth it out with my hands.
Cool completely + cut into squares.
Then, watch them disappear right before your very eyes!!
They are that good!
On a side note, today is #givingtuesday 
Just in case you need an excuse to continue shopping today……
Madewell is donating 20% of purchases to a good cause.  You even get to choose between the 3 charities.  I will be making a purchase for #givingtuesday!!!
GIVING TUESDAY
Today we're donating 20 percent of your purchase price, both online and
in stores, to one of three causes of your choice, so you can
give as good as you get. Now that's what we call a win-win situation.
#GIVINGTUESDAY
YOU CHOOSE A CAUSE, WE DONATE 20%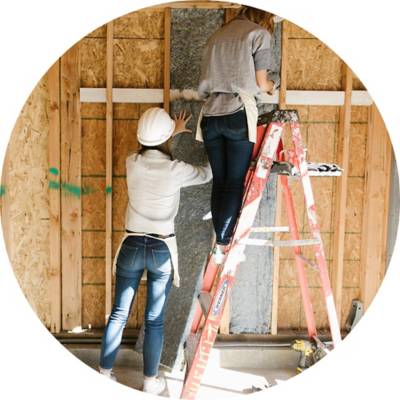 HABITAT FOR HUMANITY
USE CODE HABITAT AT CHECKOUT
We've partnered with this
nonprofit that builds strength,
stability and self-reliance
as well as homes for families
in need. See how we
insulated houses together using
recycled jeans.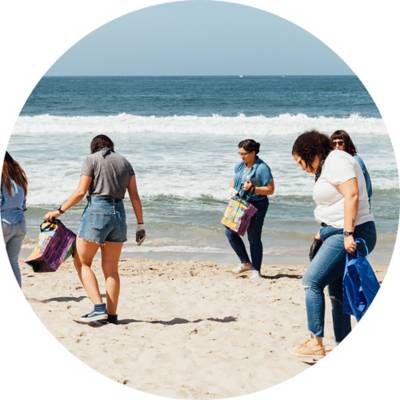 SURFRIDER FOUNDATION
USE CODE SURFRIDER AT CHECKOUT
We support this organization's
efforts to protect our
coasts through their grassroots
activist network. Check out
the bicoastal beach cleanups they
hosted with Team Madewell.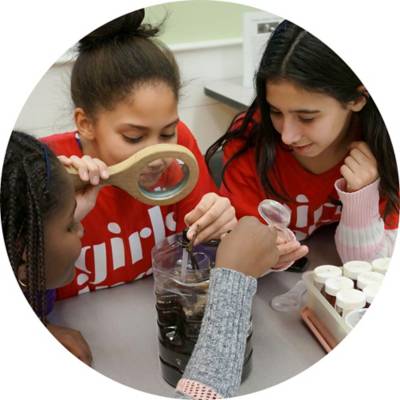 GIRLS INC.
USE CODE GIRLSINC AT CHECKOUT
Girls Inc. inspires all girls to
be strong, smart and bold through
direct service and advocacy.
Learn more about it, then shop
our exclusive collab
in support of its mission.
xoxo stacyb